Give your team the gift of distraction free work
Only $4 per month, per user. Request the number of accounts you need for your team and we'll be in touch! No upfront credit card required.
Serene prompts you to define one goal each day and then break your day down into sessions. Focus on the right work to achieve your goals faster, and work smarter every day.
Used by really productive teams
"I tried it expecting it to be a bit of a waste of time, but wow, there's *something* about this app which crystallises planning and focus perfectly for me"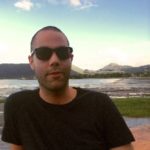 "I started using Serene today and I LOVE it! I was so much more productive than I expected. The process you have created works well and the music/timer combo really helps."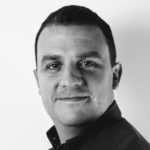 "I am a great believer in working smarter and not harder. A tool like Serene keeps you focused, avoiding distractions that do nothing to move you towards your goals"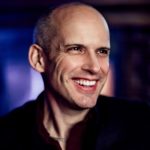 Enhance your focus with concentration music & countdown timers. Set your daily routine and integrate Serene with your task-list tools to optimise your workflow around deep, focused work sessions.