Get
Your
Focus
Back
Shield yourself from distractions with Serene, the macOS app for laser focus
Available now on macOS. Coming soon to Windows.
Serene is a macOS app that helps thousands of remote workers, freelancers & modern teams create the optimal digital environment for undisturbed deep work.
"I started using Serene today and I LOVE it! I was so much more productive than I expected. The process you have created works well and the music/timer combo really helps."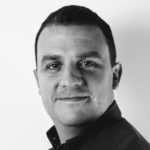 "I am a great believer in working smarter and not harder. A tool like Serene keeps you focused, avoiding distractions that do nothing to move you towards your goals"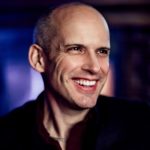 "I tried it expecting it to be a bit of a waste of time, but wow, there's *something* about this app which crystallises planning and focus perfectly for me, and after a period of being especially unproductive, Serene has helped me get more work done than I've been able to achieve in a long time. So, thank you, you've not only made a great app, but materially helped me improve my life."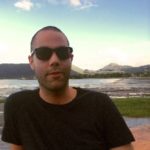 Serene prompts you to define one goal each day and then break your day down into sessions. This is proven to help you achieve undisturbed deep work.
When you enter a session, Serene shields your attention by blocking digital distractions, playing focus music, starting a timer, and more.
Serene prompts you to record your distractions and review your day, so that you can eliminate common distractions & strengthen your focus habits.